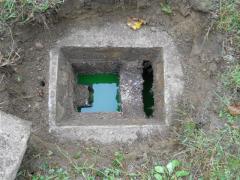 Preventing Damage To A Septic System
By Inspector In Uncategorized On June 17, 2017
---
In truth, preventing damage to a septic system can be fairly easy and we have three simple tips for you here today;
Keep all vehicles away from your septic system as the heavy weight can impact the soil as can the fumes. When the soil is compressed, the pipes can be damaged and the water won't run so freely.
Never plant a tree or shrubs near your septic system since the roots might threaten to cause damage.
When it comes to your drainfield, make sure that no rainwater or surface water can get near or in it and this can come from roof drains in addition to sump pumps in the basement.
---