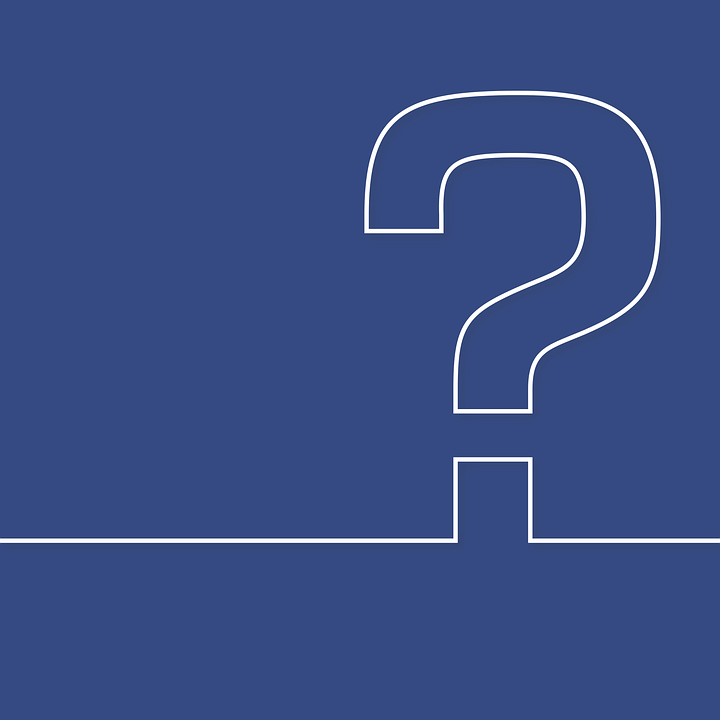 Ask Your Septic Inspector!
By Inspector In Uncategorized On January 17, 2018
---
Have a septic system related question? Need answers now and Google is not specific enough for you? Whether you are a previous client or someone who just happen to find our website, feel free to fill out the form below and get your question answered in a timely manner!
---